Folds and misshape
To even out the surface and remove folds or misshapes, use the steam of an iron or a steamer, and your product will look like new!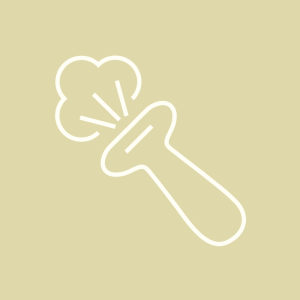 Remove dirt
Hand wash or dry-clean only when needed. Do not machine wash as this will cause shrinkage and will remove the natural oils. To remove dirt, let it dry and gentle brush it off. Only use clean pots on the trivet to avoid stains from the stove.

Color info
Colors are AZO-free (no chemicals) and can fade in sunlight. Do not place wet wool on sensitive surfaces as the color can cause stains.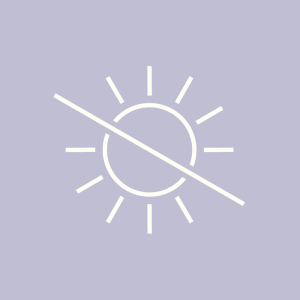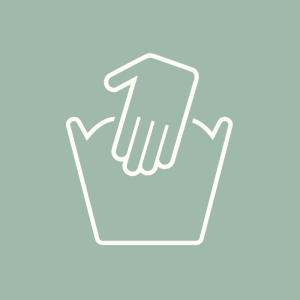 Washing wool
The natural oils in the felted wool act as a natural dirt repellent. Carefully rinse under cold water to remove most stains, or if necessary, hand wash with a mild soap or dry-clean. A damp lint-free cloth can be used to gently wipe away any soap residue.
Drying wool
To dry wet wool use a dry towel and press to absorb water, and then let it air dry.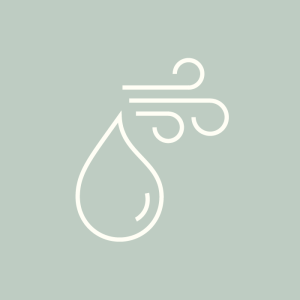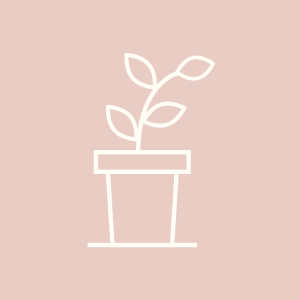 Flowerpot care
Apply natural leather grease to the rubber.
Repeat from time to time.
Do not expose the rubber to sunlight.
Do not wash or tumble dry.
Do not keep excess water in the bottom for more than 2-3 days.
How much heat?
Although wool is not flammable, it can burn. It is therefore not recommended for items exceeding 200-220 degrees Celsius.
We advise against using cast iron pots with wool since they retain too much heat and can leave grease stains.