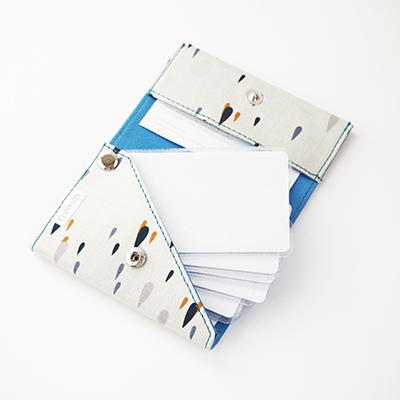 aveva wallet
The original is back in cotton as a "limited edition"
Still in leather and back in cotton as the first model. The wallet is a hand made product, including 10 plastic pockets with perfect fit for
bank- or membership cards and the inside pocket leaves space for notes, receipts or business cards.
The wallet is easy to close with a simple button.
LxHxW: 10x2x7 cm
Weigth: 56g
Material: Leather or ecological cotton