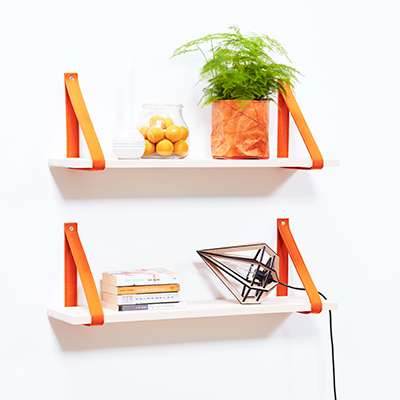 WOW shelf
Beech wood shelf in high end finish. No extra treatment and all natural. Essential details, sanded to perfection. The brackets are available in several colors and are in 100% Merino wool.
LxWxH: 78x2x20
Weight: 1950g
Material: 100% wood, 100% wool
Info: Polyester filling in the wool brackets for extra stability (max 15kg), mounting instructions and screws are included in the package.