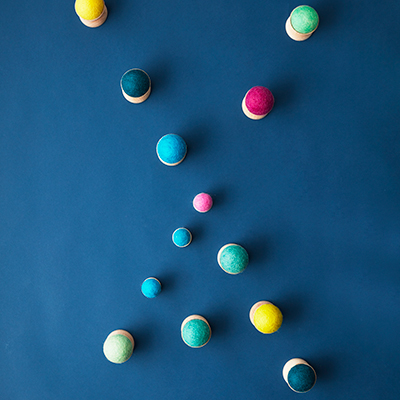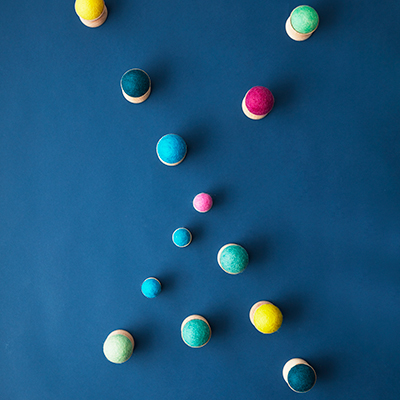 Wood & wool hanger (WOW)
A great addition to any wall. Arrange them in any way and any color you want. Round shapes and a soft wool finish, guarantees that your clothes want to hang there every day. Available in different sizes, small (S) and medium (M)!
Diamater S/M: 3,2cm/5cm
Length S/M: 7,3cm/9,8cm
Weight S/M: 21g/70g
Color: Coral, darkgrey, grey, lime, petrol, pink, pistache, green, yellow, turquoise, brown, sunny, mint, teal and cerise.